Regular price
Sale price
€203,00
Unit price
per
Ideal for melting sugar to make caramel, caramel sauces, and candies
Crafted in solid copper for unparalleled heat conductivity
Unlined for crystal clear, dense melted sugar
Practical spout for easy pouring
Made in Italy
View full details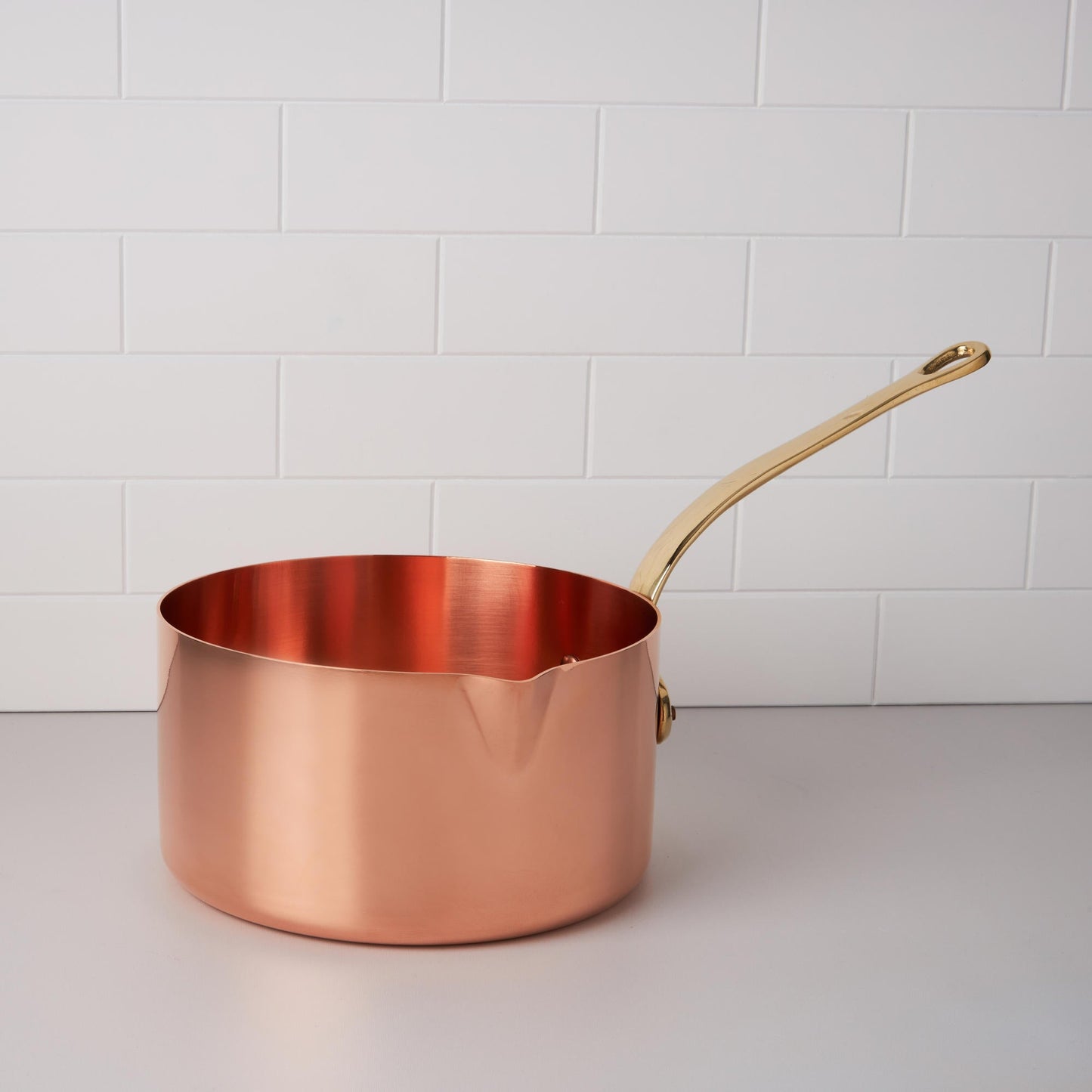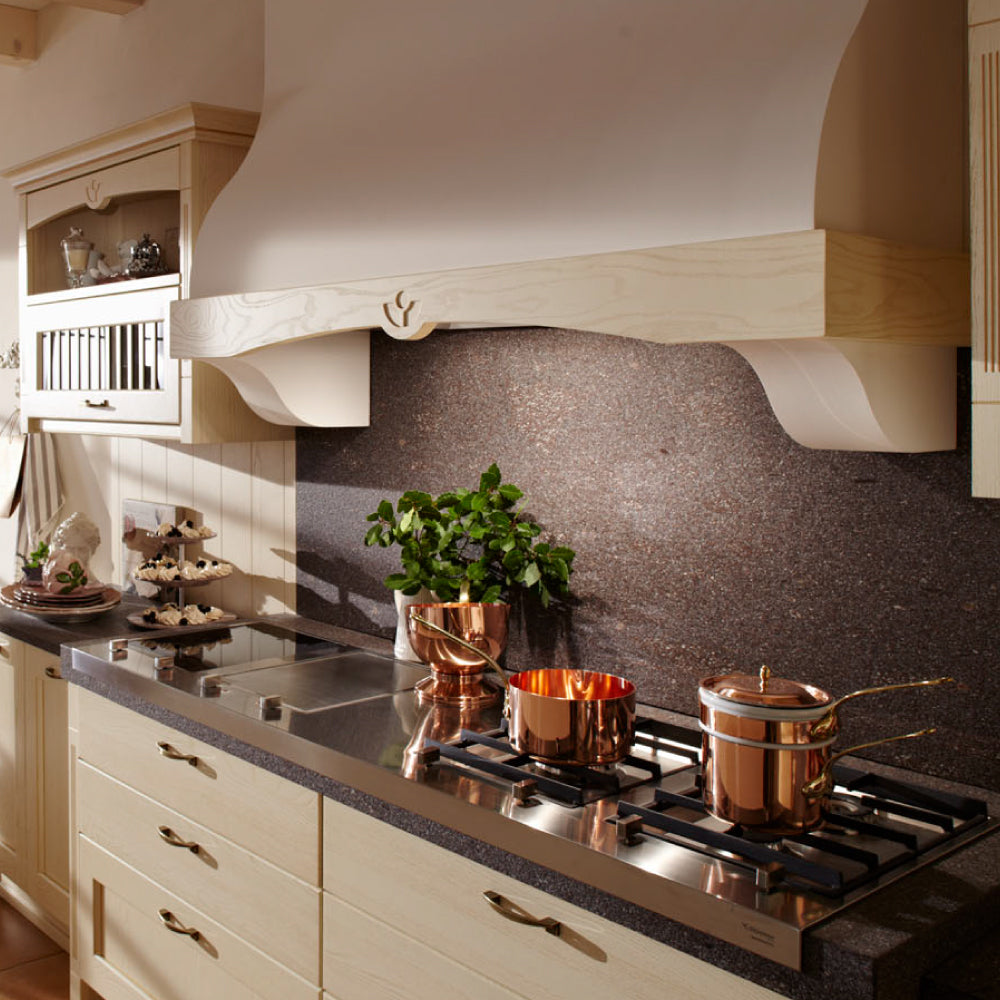 Learn more about this Ruffoni
Heating sugar to make caramel, candies and candied nuts is an apparently simple, yet hard to master technique – especially if you don't have the right tools. Copper's extraordinary heat responsiveness – the ability to heat quickly and uniformly when placed on a heat surface and cool equally rapidly when removed – makes it the most suitable material for preparations that rely on accuracy, where it is necessary to maintain precise temperatures to achieve the (sweet) goal.

Use to prepare wet or dry caramel, caramel-based sauces, candies and candied nuts. Crafted in solid, unlined copper, our sugar saucepan features a practical spout for easy pouring. The stick handle is cast in solid bronze and attached with copper rivets.

Made in Italy.
Taking care of your Ruffoni the right way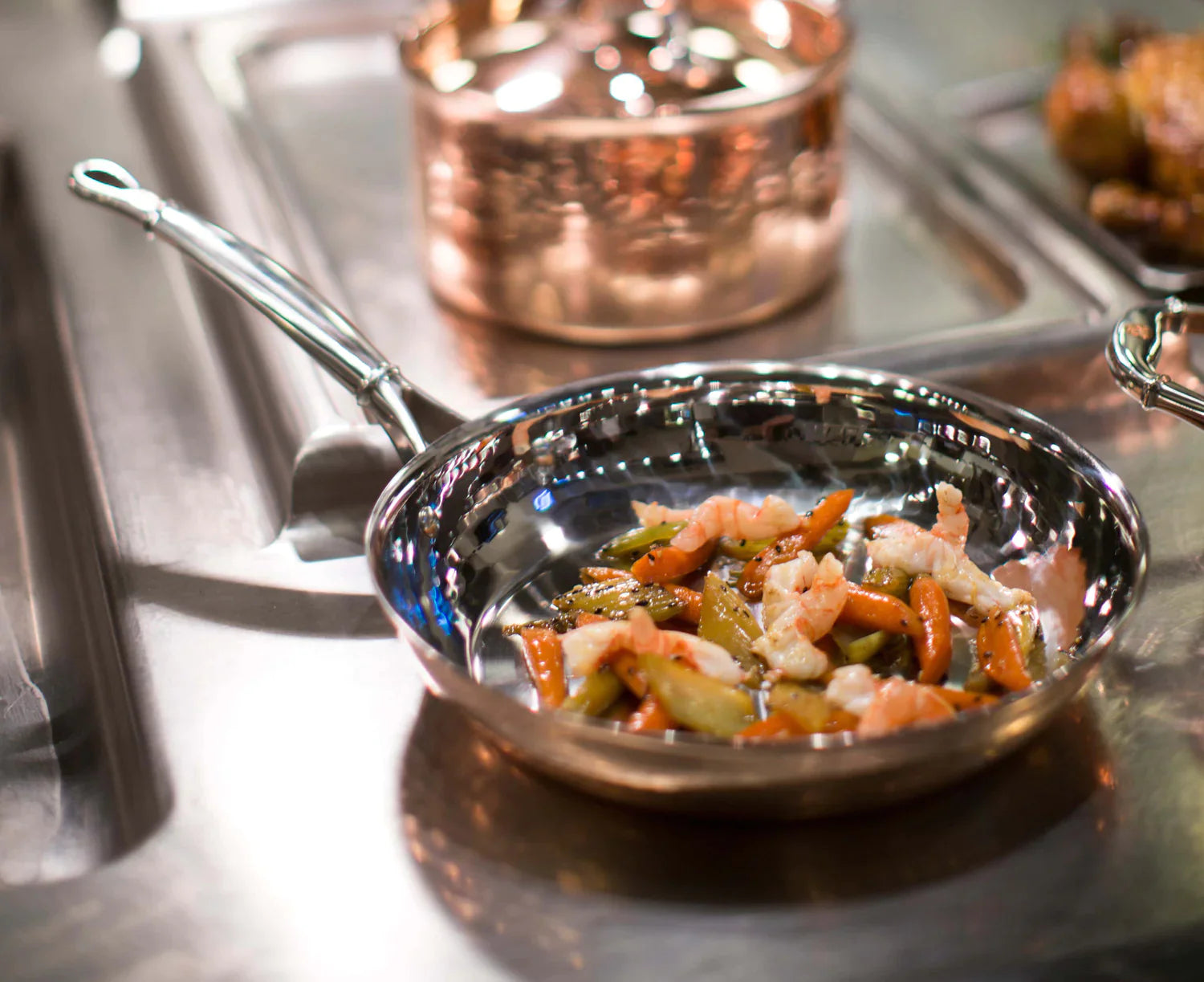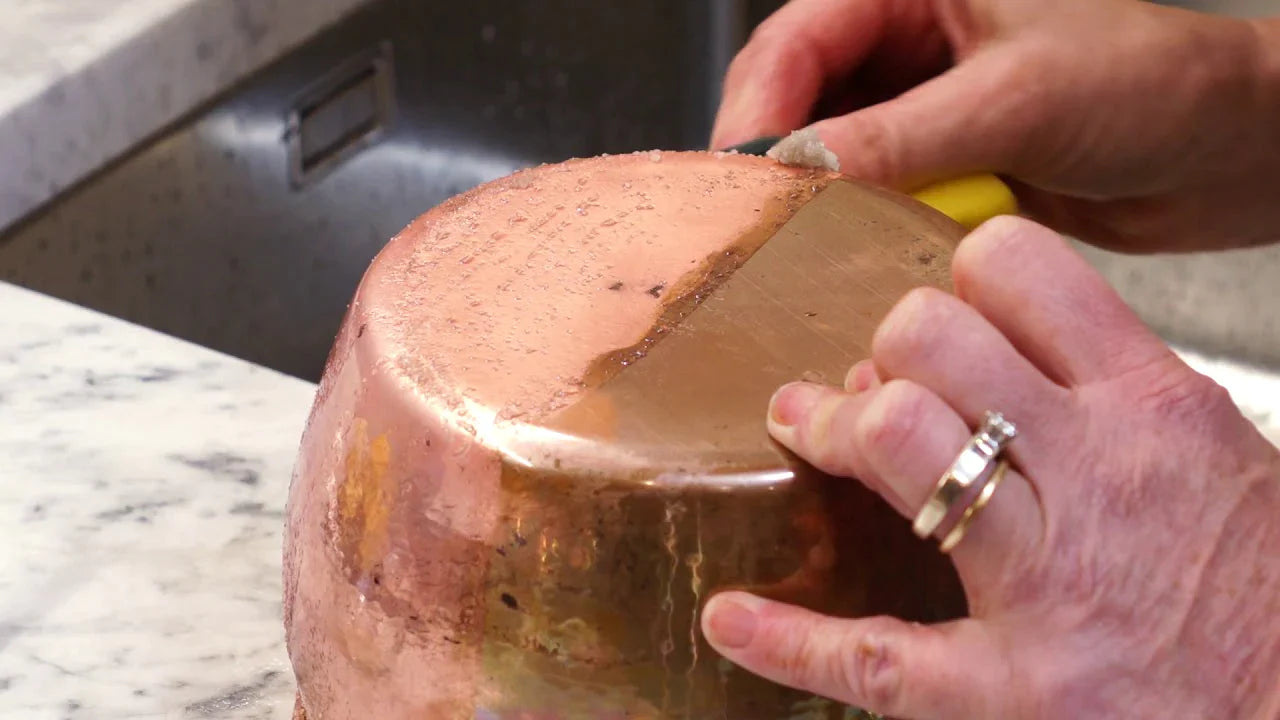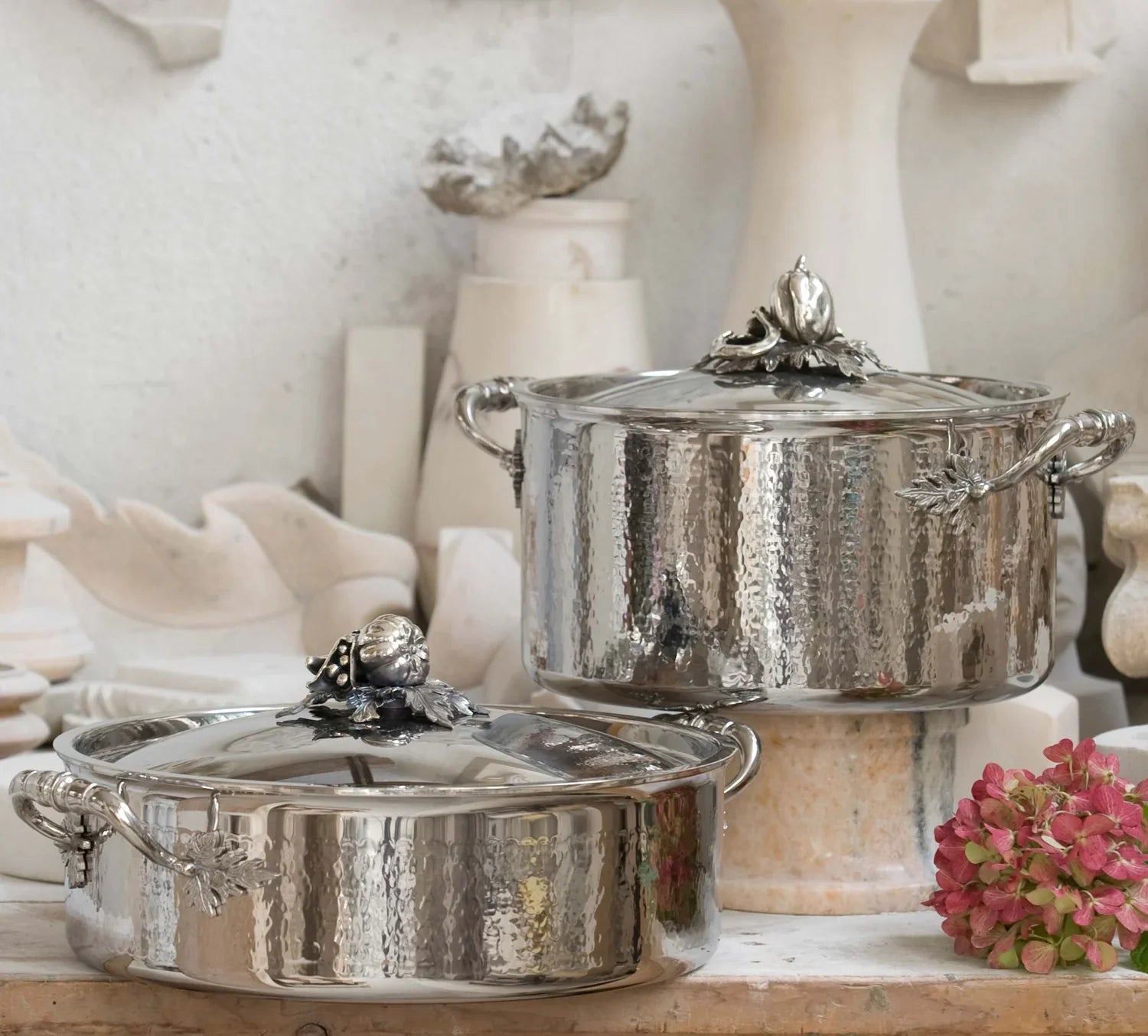 Cooking

Recommended for use on gas stovetops, open flames (wood, charcoal, barbecue) and in the oven - electric cooktops also possible. Use a burner that is similar in diameter to the cookware, never heat the pot empty and do not exceed 230 C (450 F). To avoid scratching or dulling the polished surface, do not use knives, sharp kitchen tools, corrosive detergents and metal scouring pads.
Washing and Polishing

Hand-wash with a soft sponge and mild detergent, and dry immediately with a soft cloth.With use, copper develops a rich patina over time that many love and cherish. To restore a polished shine, use a good copper polish (like Ruffoni Cleaner) or salt with lemon juice/vinegar.
Silver care

The silver-plated finial will naturally tarnish over time: use a silver-polishing cloth to restore its shine, or to polish more thoroughly remove from the lid by twisting the special screw - rotate the screw, not the finial, to prevent damage to the lid. Always hand-wash as dishwasher use would accelerate the silver tarnishing.