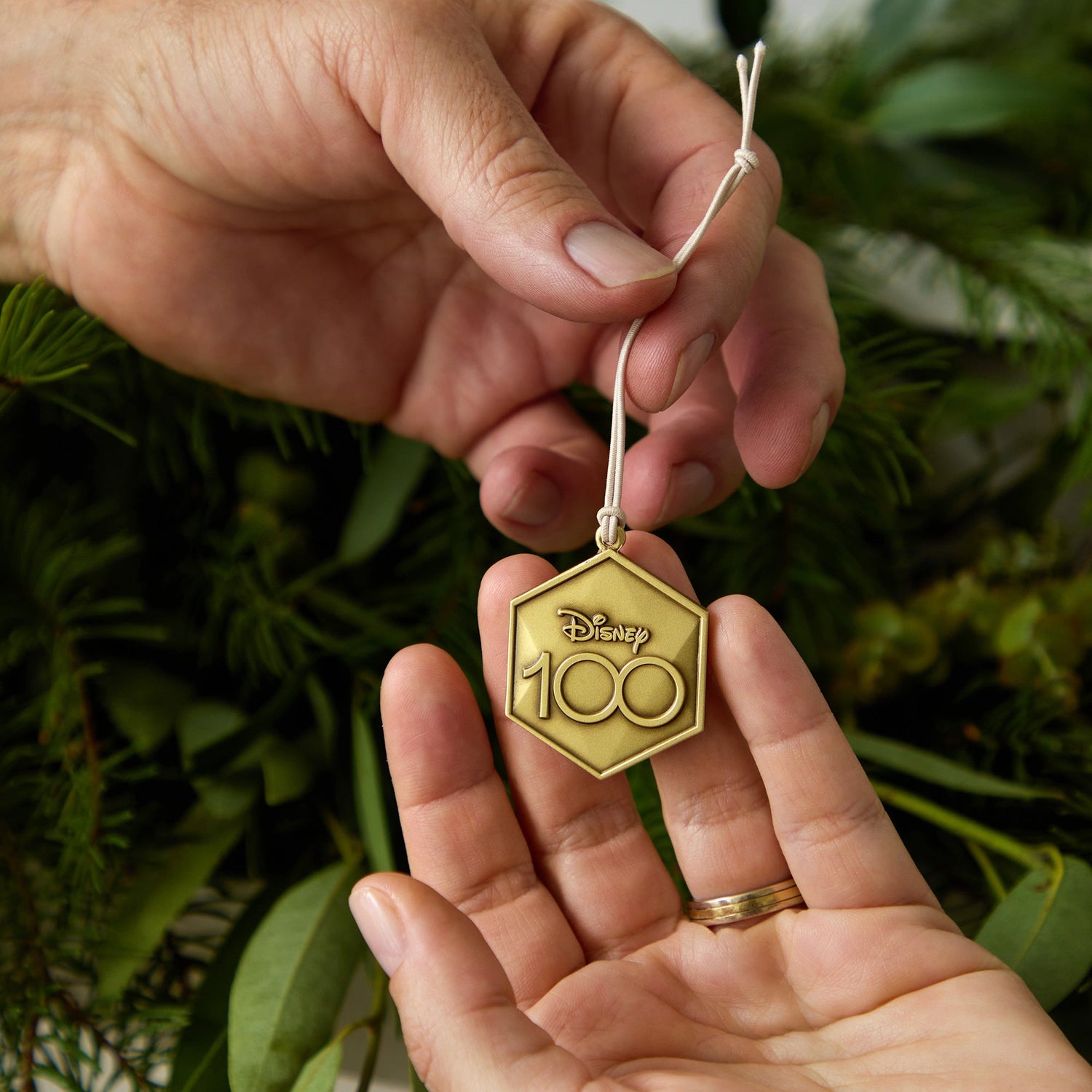 DISNEY100 X RUFFONI COLLECTION
Celebrate Disney 100 Years of Wonder with the Disney100 x Ruffoni Limited Edition: a special collection that combines Disney's beloved Classic characters with the most iconic of our collections – Ruffoni Historia.
Sharing the commitment to create high-quality products that spread joy and happiness into people's lives, we have partnered with Disney Home to design five collector pieces that bring the heroes of our childhood to our kitchens.
Disney Mickey Mouse, Minnie Mouse, Donald Duck and Pluto adorn the lids of exquisite tin-lined copper pots and pans, while Goofy adorns the solid copper toolholder which completes the line-up. All are artisanally handcrafted in Italy in very limited quantities by our master coppersmiths, to add a touch of Disney magic to every home.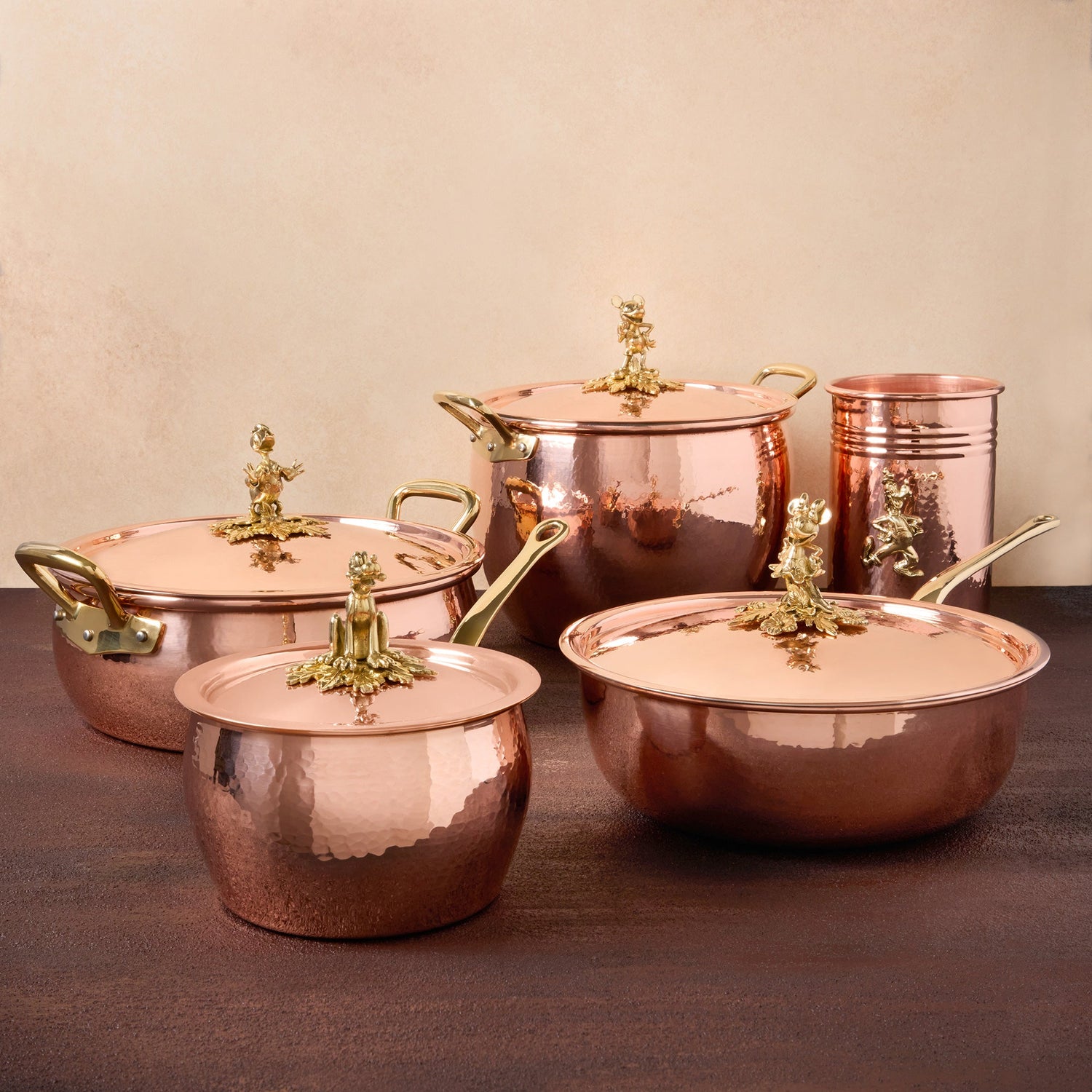 MEET THE CHARACTERS
Each piece of the Disney100 x Ruffoni Limited Edition has been selected to perfectly pair with the Disney character that crowns it. 
A true celebration of timeless tales that last forever, each pan is skillfully crafted from a single sheet of copper for superior temperature control, and is internally lined by hand over fire with the purest nonreactive tin. The traditional Ruffoni hammering, paired with Disney's beloved characters, evokes a sweet sense of nostalgia and fond childhood memories.
Whether you collect them all, or pick a favorite character, these kitchen accessories are heirloom quality items – worthy of being passed down through generations along with the memories of the precious moments spent together in the kitchen.
Shop the Disney100 x Ruffoni collection